Being so patriotic this is kind of odd to remember, because this is about celebrating our Nation's Independence, yet I stopped celebrating years ago due to being married to a literaly colorblind, non-patriotic humbug guy. It brings to mind he wasn't American, nor did he have any sort of allegiance to anything but himself. That's another pathetic story for another day. He's ruined enough already, am I right?
This was back in the day when suburbs were still working things out, and people were okay with experimenting, and "made do" with the situation at hand. Hearts weren't filled with hate or vengeance and we were gathered to celebrate our Nation's Independence with fellowship and fireworks.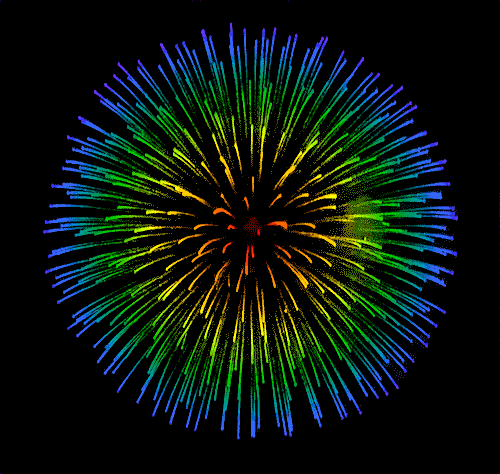 Lawn chairs, and blankets were laid out. It wasn't a huge gathering, as this suburb in Chicago was still in a growth stage. People were eating, and for some reason I only remember popcorn. I think it was my dad who was eating it and I remember his response better than anyone else's.
I have no recollection of beautiful fireworks going off in the distance. What I do recall is the shrapnel encasing, housing the unseen displays in the night sky, falling or raining on us in small to medium and larger shards unexpectedly. In a way it was quite fascinating because I didn't know anything about those massive beautiful explosive design devices.
Nobody was really in shock by this, but we were seeking some sort of shelter in a slightly open area. If memory serves me correctly there may have been a children's carnival area very nearby, so nobody really knew which way to go because we didn't know which direction it was coming down from in the sky.
This is where my dad was always off to the side in his quite calm way, and I hope to explain it some it someday. He loved eating popcorn and I believe I spotted him taking shelter under the awning of a vendor's tent, room enough for him to fit.
He, being the United State Air Force Veteran got to see the fireworks that night, while the rest of us took flight. He deserved the show more than we did, but I will always believe my mom has some special rights.
For anyone new who's reading, my mother is from South Korea and lived through WWII, and the Korean War. She instilled within my heart and mind to cherish, respect, value and honor our men who fought for her freedom. After meeting many Veterans who served in those wars, one in particular struck my heart.
He was a combat soldier in the Korean War and he has at least two Purple Hearts and at least one Bronze Star. He has one of the most vibrant, gracious and charming personalities. For me, he's the icon of a Veteran, because:
Through him I realized without men of valor like him . . . . my mom would never know freedom or the independence we are about to celebrate in our own special way;
Though him and men of valor like him . . . . I would not be alive this day;
Through him and men of valor like him . . . . I would not have the freedom to express anything creative or truthful I have to say;
Through him personally . . . . I would not have the ability to express the number of lives God has allowed me to touch with our friendship, by making some sense out of at least . . . . the Korean War;
Through him and men of valor like him . . . . since meeting him, every holiday touching the heart of Veterans, their families, or our Nation . . . . are attributable also to this personal "hero" of mine for his life, dedication, courage, and generosity of his time to me.
So here's to America's day of Independence on July 4, 2017. I salute my "hero" Veteran along with others on this day and every day.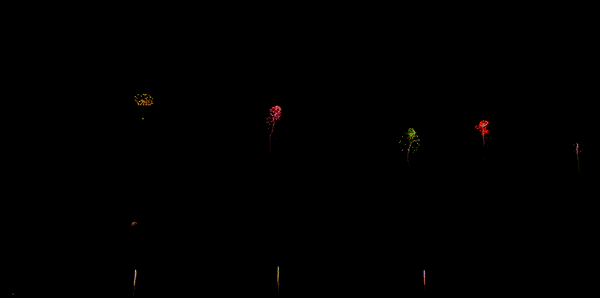 I haven't seen my "hero" veteran in way, way too long. Trying to leave word with him as to why I haven't visited can't totally resonate. He doesn't own a computer or any device.
How would he ever understand what I'm slowing building after being one of many losing a job due to a law that needs to be changed, and leaving me without benefits? He's done his part in life, and did it well. His children are a testament to that. He and I talk everything taboo from politics to religion, and deliberately push our memories for names. He's not politically correct, and one awesome man!
Would you please help give me a break, and donate so I can do what is upright and just. Writing, researching, working on new projects alone gets a little "obsessive".  There are other personal factors involved, and once together, we will talk for hours at a time.
If you would help rejoin two ole chums, then I could show this to him personally. You could help me surprise him! How awesome would that be?
This orange button really serves a purpose for me, but only if your heart resonates, and your mind comprehends the work behind all that you read . . . . and see.

Happy Birthday America! From July 4, 1776 with 13 colonies claiming independence from England to this!
It's been quite a journey that I've experienced and hear many life stories about, so here's to many more!